Hot quality imitation stone wall insulation decorative aluminum
Basic Info
Model No.: 1050/1060/1100/3003/5052
Product Description
Imitation Stone Pattern Aluminum Plate - imitation stone pattern aluminum plastic plate classification introduction
1. coated decorative aluminum-plastic plate: the surface of the aluminum coated with a variety of decorative coating. Commonly used are fluorocarbon, polyester, acrylic coating, mainly including metallic, plain, pearl color, fluorescent color and other colors, with decorative effect, is the most common varieties of the market.
2. Oxidation of colored aluminum-plastic plate: the use of anodic oxidation of aluminum alloy panel has a rose red, bronze and other unique colors, play a special decorative effect.
3. Film decorative composite board: that is, the color pattern according to the set process conditions, relying on the role of adhesive, so that the color film adhesive in the primer on the aluminum plate or directly attached to the defatted aluminum The The main varieties are posture, wood plate and so on.
4. Color printing aluminum-plastic plate: the different patterns through the advanced computer photo printing technology, the color ink on the transfer paper printed on a variety of imitation natural patterns, and then through the thermal transfer technology in the aluminum plate on the indirect copy All kinds of natural patterns. Can meet the designer's creativity and the owner's personalized choice.
Imitation stone pattern aluminum plate - purchase way introduction
1, see - whether the aluminum surface smooth, no ripples, bubbling, shelter, scratches.
2, measuring - measuring whether the aluminum plate to meet international requirements, wall panels 3mm, outer wall 4mm or more, and the thickness of aluminum must be 0.5mm.
3, fold - aluminum corner, easy to break is not PE material or doping to leave.
4, burning - aluminum intermediate material, the real PE completely burned, doping to make fake after burning impurities.
5, planing - groove bending, to see whether the positive fracture.
6, drip-butanone identification of external wall fluorocarbon coating, drop xylene to identify the inner wall coating, 5 minutes after wiping the reagent to see if exposed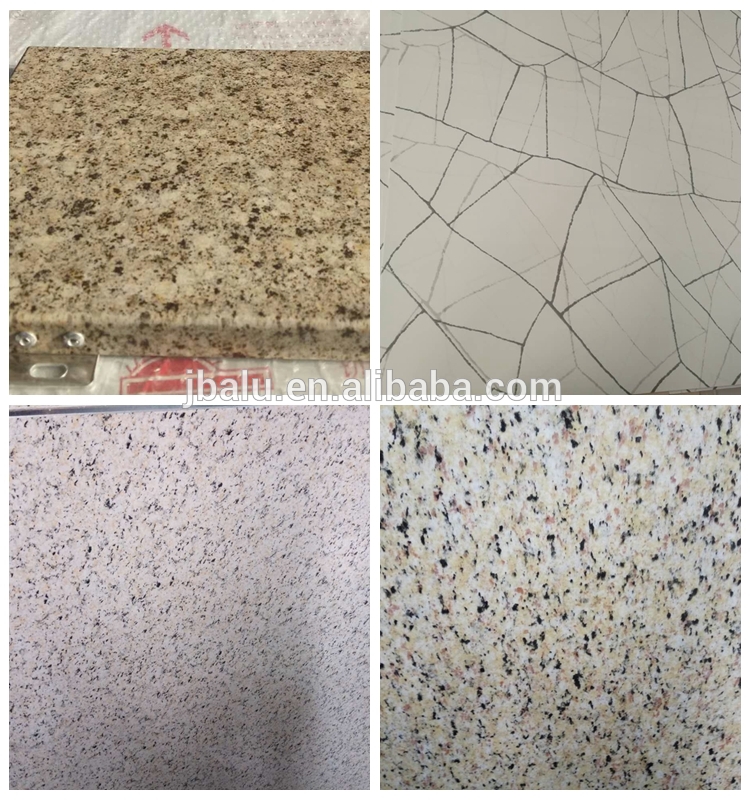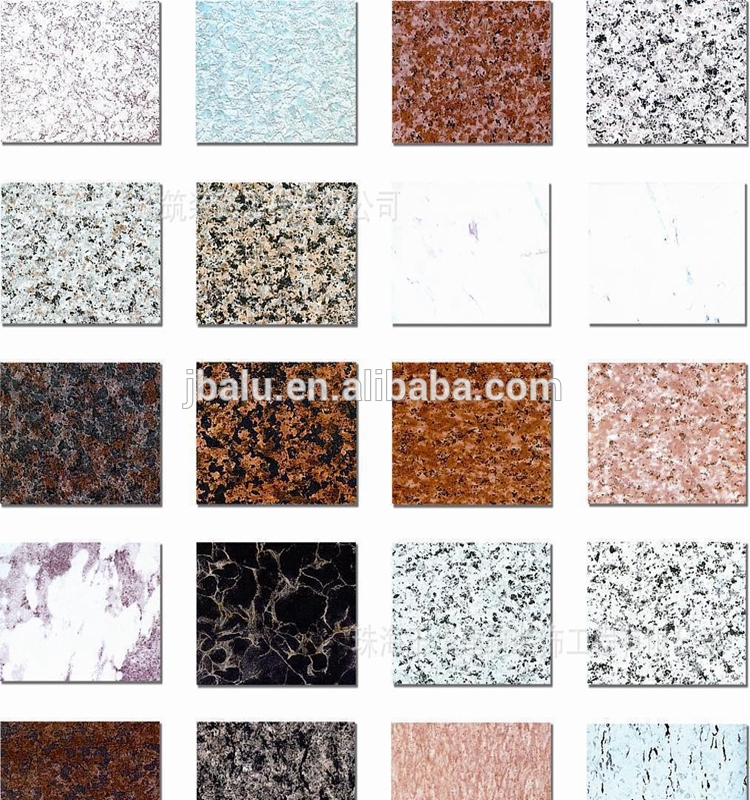 Features:
1, light weight, good rigidity, high strength
2, good wear resistance and corrosion resistance
3, the processing technology is good, can be processed into a flat, curved surface, spherical surface and other complex shapes
4, wide selection of colors, decorative effect is good
5, easy to tarnish, easy to clean, maintenance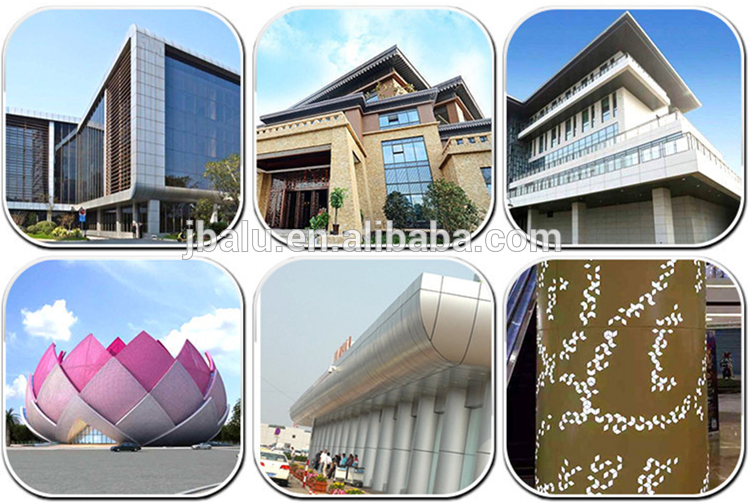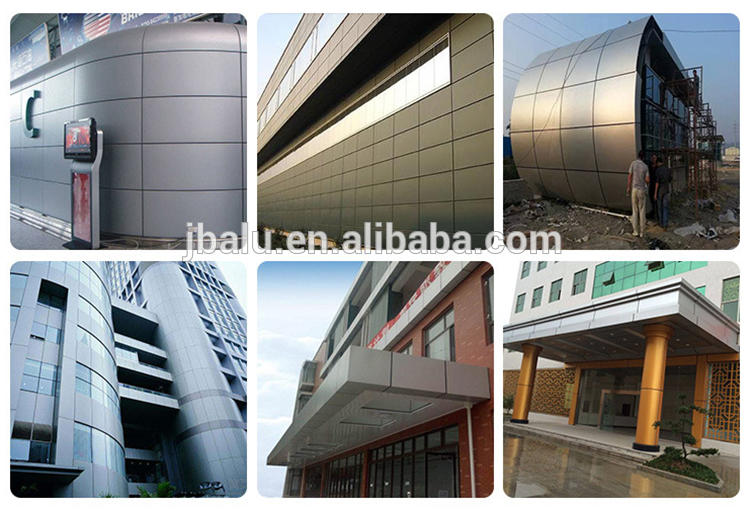 Imitation stone aluminum industry applications:
1, imitation stone aluminum widely used in building exterior decoration, beam column, package edge, balcony
2, star hotels, high-end residential, business buildings, conference halls, exhibition hall, financial buildings and other architectural facade decoration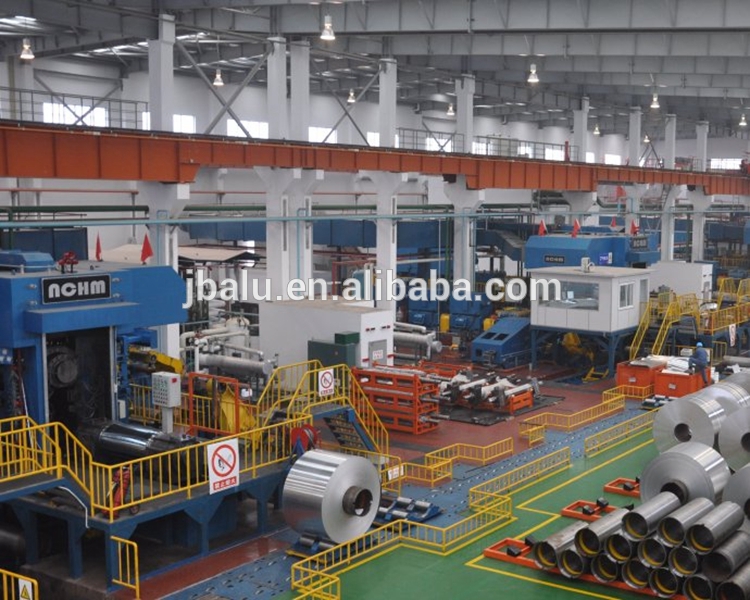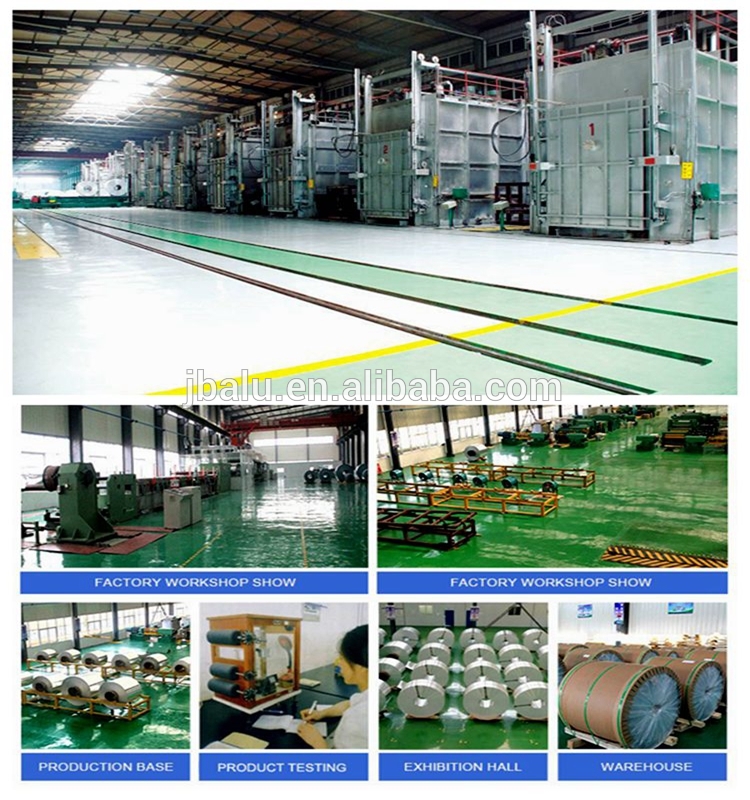 With 20 advanced production lines, 30 series of tests
 
Equipment, the annual export volume of about 8 million US dollars. The main machinery includes: continue casting
 
Line, cold rolling mill, Aluminum Foil mill, tension, leveling, cutting line, cutting line and 1 + 4 tons
 
-em hot rolling mill, with an annual capacity of 300,000 tons.
Our products are exported to overseas, Iran, South Korea, Brazil, Peru, Malaysia, Nigeria, Ecuador, Switzerland, Sweden, Thailand, the United Arab Emirates, India, the United States, the United States, the United States, Pakistan, etc., trustworthy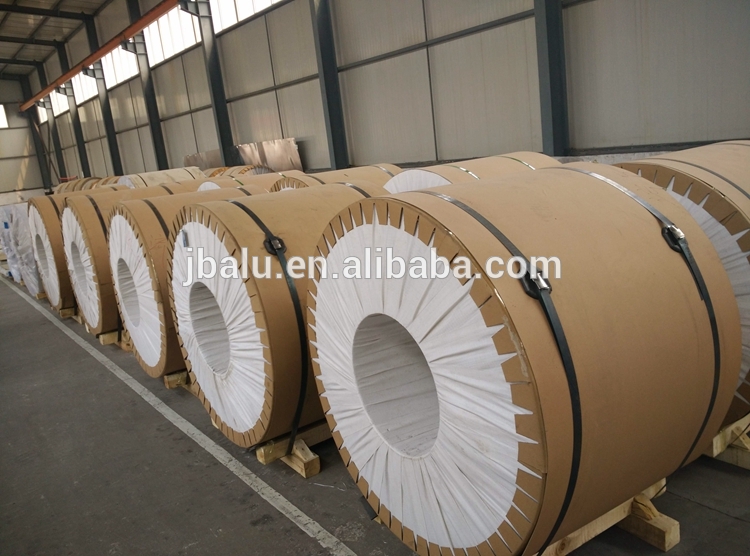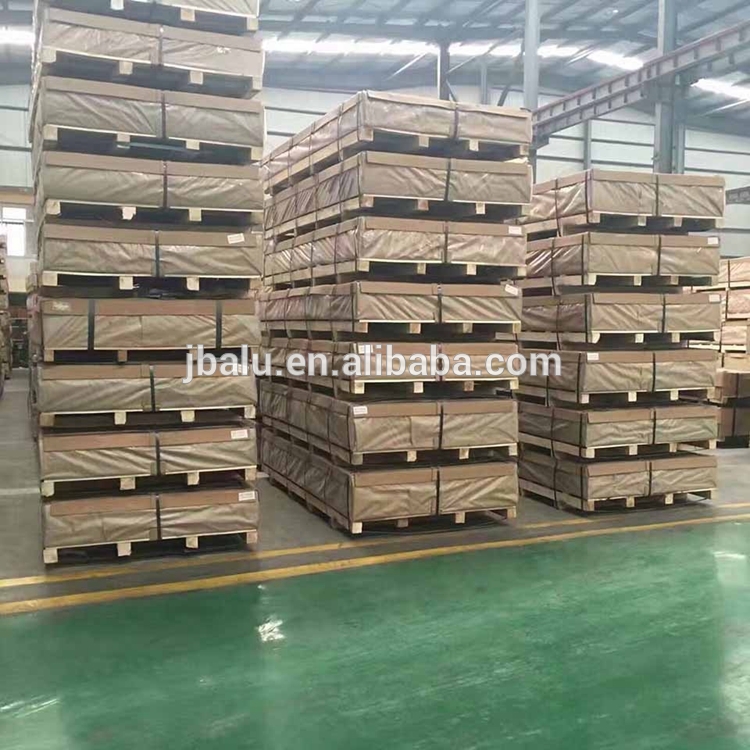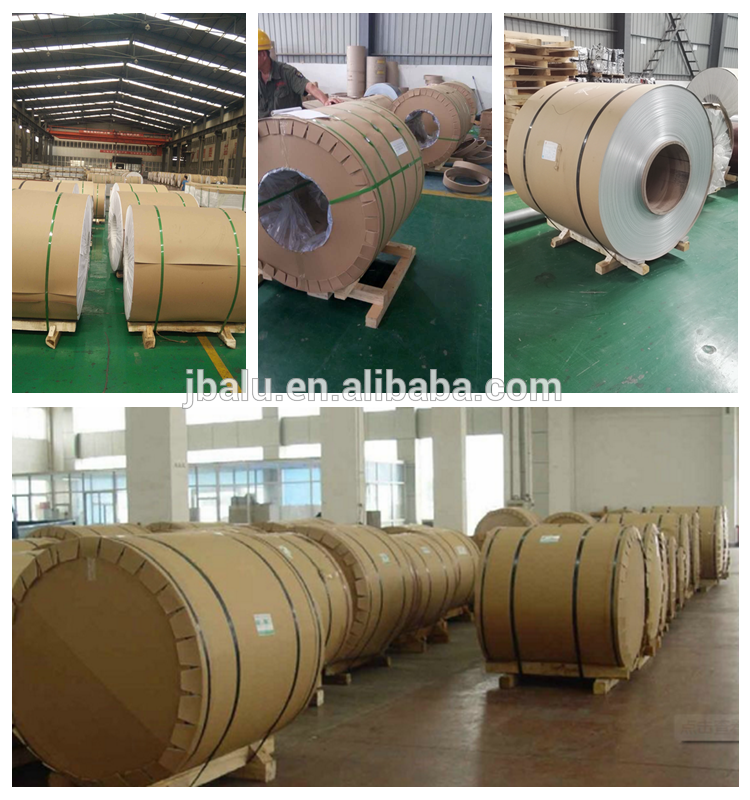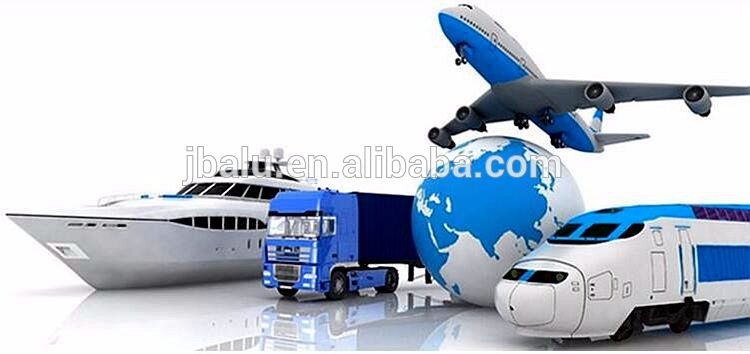 1) High quality product with reasonable price and customized after-sale service which won you
honored high praise and long-term cooperation.
2) Customized design is available,SGS are welcomed.
3) Every process will be checked by responsible QC.
4) Prompt delivery of the goods to our customer all over the world with precision.
Terms of payment:On the day when the contract is signed, 30% of the total contract value shall be paid
as the down payment. 70% balance payment fax the BL copy.

Product Lead Time: Around 15 working days after order and depoist comfirmed. Lead time will be different
according different quantity.

Scope of service: Our company will provide the permanent after-sale service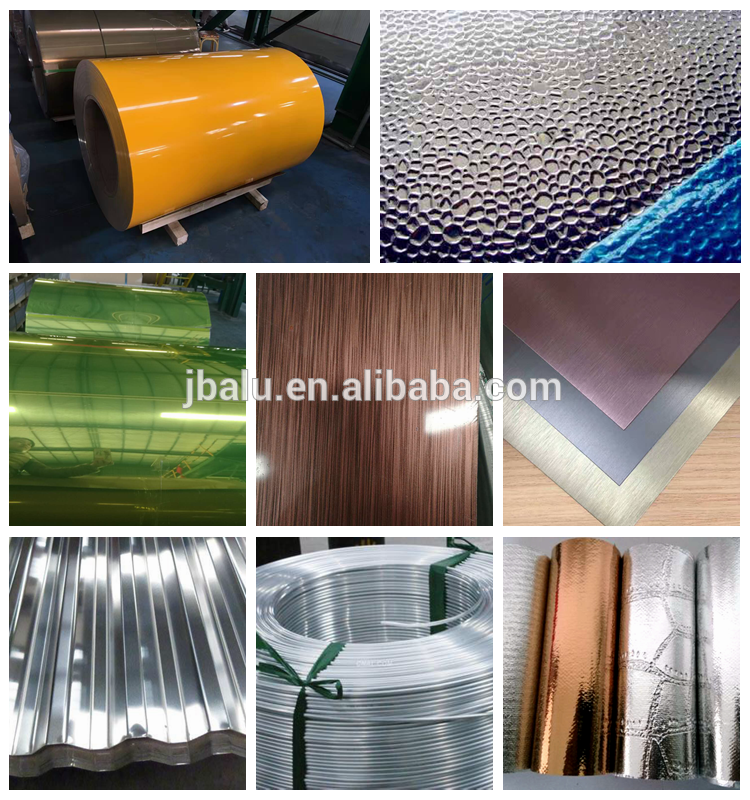 Very welcome you will buy your product details sent to my mailbox, any questions, please contact me (sir), my phone: 86-13937136760, I will reply you as soon as possible
Product Categories : Aluminum Plate